Funding
"Funding post-secondary education should never be a barrier for Albertans who have the desire and ability to pursue their dreams." - www.alberta.ca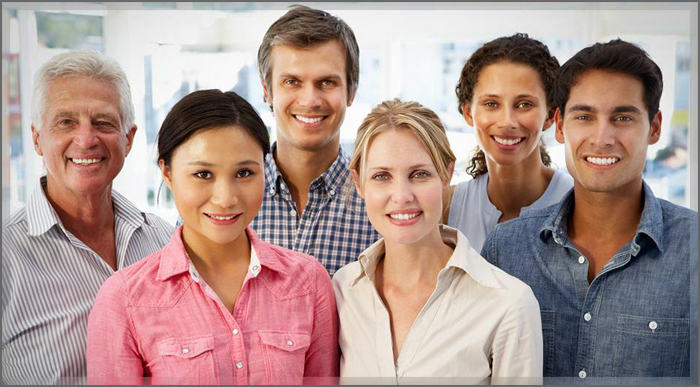 Are you unemployed, underemployed, on EI or simply searching for a life upgrade? Education doesn't have to be a daunting or financially stressful experience; Cypress College has a beneficial funding strategy for every income level. Like MANY of our students, you may qualify for full funding through government Grants or Bursaries.
FUNDING OPTIONS:
Government Grant
Student Aid
RESP (Registered Education Savings Plan)
RRSP (Registered Retirement Savings Plan)
Personal Investment (Tax Deductible)
First Nations Funding
WCB (Workers Compensation Board)
Student Loan
Disabilities
Low income
Let us help you navigate the complex process of educational funding so you can best understand what new career opportunities are available to you.